Who We Are And What We Do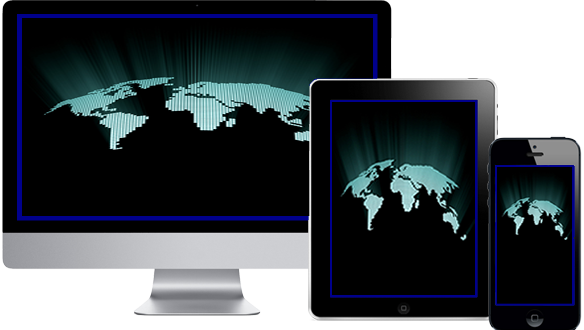 Emanuel Business Solutions helps businesses, organizations, and churches connect through Website, Social Media, Public Relations, and Consulting solutions. We want to help our clients see how easy and affordable it is to have an on-line presence and get connected.
Want a Free Consultation?
Whether you're in need of Website Solutions, Social Media Solutions, PR Solutions, or Consulting Solutions, our process makes it easy to reach your audience.